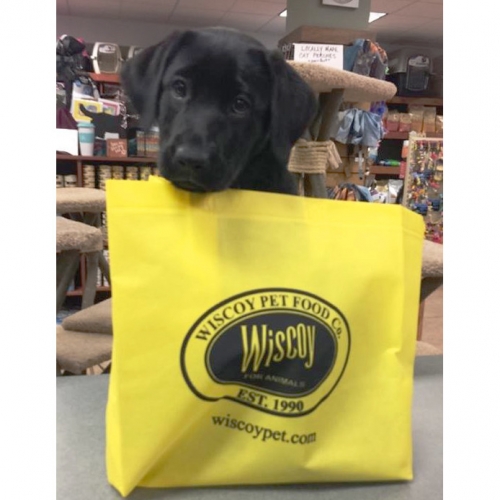 Dog
Sometimes it takes a few tries to find a food which works well for our dogs. We take the time to learn as much as we can about our customer's dogs dietary history, habits and special needs. We help customers make sense of food labels and guide them through important decisions regarding their dog's diets. The food and supplements we carry have been thoughtfully selected based on quality ingredients, comprehensive nutritional value and manufacturing expertise safety and reliability. Quality nutrition can transform the health of a dog and can sometimes make physical repairs where health issues arise.
Our inventory includes health and grooming products, leashes and collars, bedding and containment equipment and all items designed to address the needs of dogs throughout their lifespan.
View our Dog Food & Supply brands here.