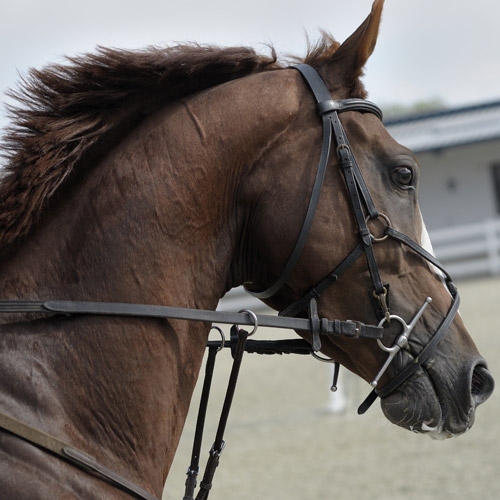 Equine / Poultry
Wiscoy has expanded our Equine Department to accommodate the growing numbers of our customers who are horse enthusiasts. We are able to completely outfit riders of all ages and provide supplies for proper care and feeding of horses. Included in our expansion will be tack and strap goods.
Urban poultry raising has become popular throughout the United States. Customers may choose organic or non-medicated feeds and supplies for their backyard chickens.
Wiscoy is a Purina dealer. Purina feeds represent a strong history of expertise in manufacturing, nutritionally sound, safe and the highest quality food for your farm.
View our Equine & Poultry Food & Supply brands here.